INTRODUCTION
The coronavirus pandemic or scientifically called COVID-19 has become a very critical situation for the world. It has restricted all trades and business all around the globe and also has put various countries to a lockdown situation. This had led to a major slowdown in the growth of the countries.
Moody's cooperation an America based business and finance organisation has predicted that the economic growth or the GDP of the Indian nation will be cut back by half to around 2.5% where it was 4.5% before the novel coronavirus outbreak
The non-functioning of the companies in the world has put its employees in an vulnerable state the ones who used to receive monthly salaries are petrified as they are not allowed to go to work. In such circumstances many companies and groups have come forward to protect and support their employees
SOME COMPANIES
Nestle
One example for such a company Nestle is a Swiss multinational food and drink and the largest one in the world has taken a major step for its employees. It is providing 3 months of salary to them in spite of no work being done by them. Nestle has around 3 lakh employees all around the world including both part-time and full-time employees and its is taking care of all of them for at least 3 months. Adding to it is also up for providing cash advances to employees who are going through financial difficulties. It has also promised to raise the wages to 3$ per hour for one duty factory and distribution centre workers in Canada.
The Mark Cuban Group
Another example would be The Mark Cuban Group. Mark Cuban, a billionaire investor and the owner of NBA team Dallas mavericks has assured its employees that they will be reimbursed with all the money they spend on their lunch and coffee.
Google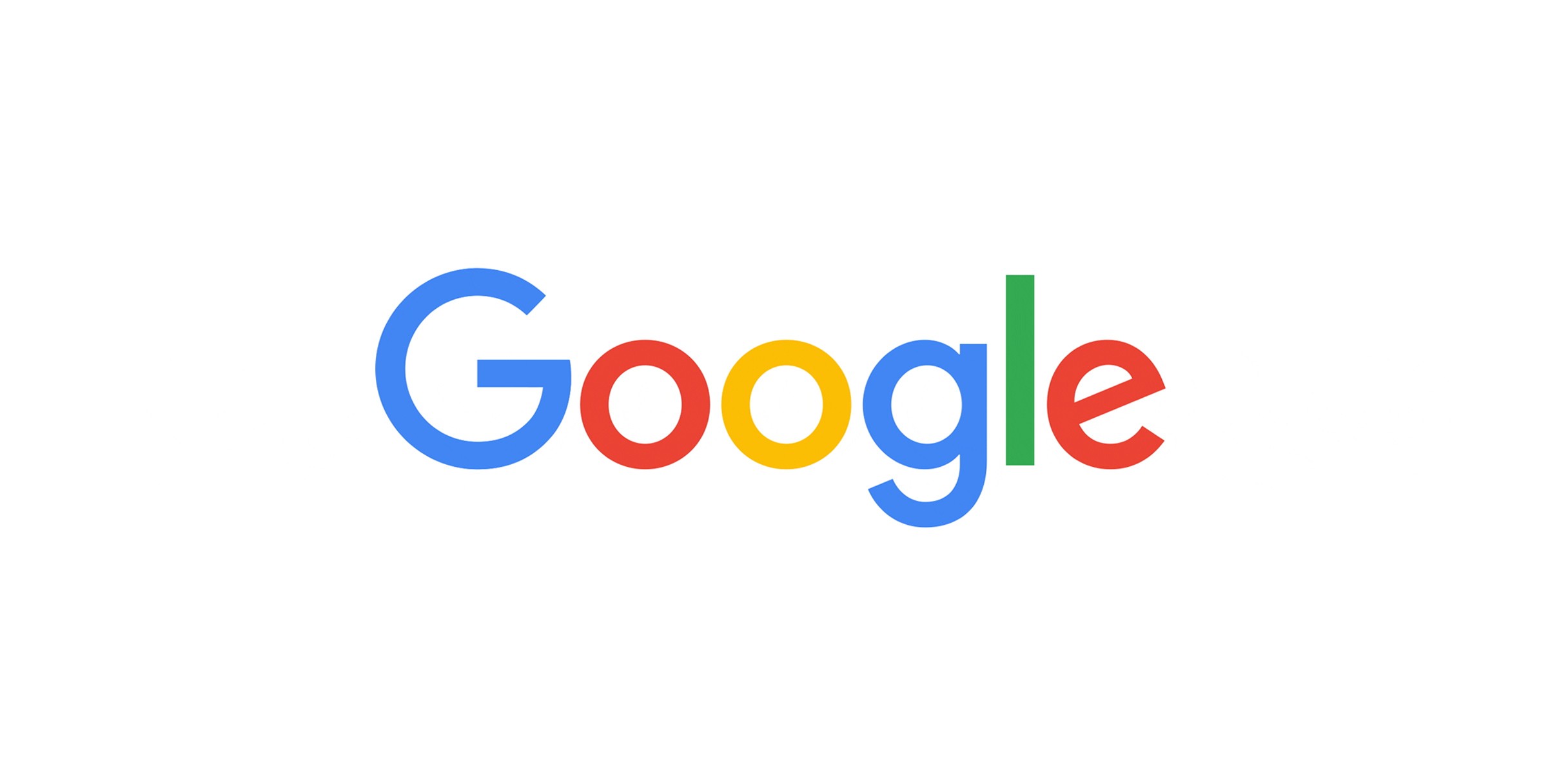 Google and its parent company Alphabet have also helped their employees by providing paid sick leaves for the employees experiencing any coronavirus symptoms and also to those who are unable to come to work because of being quarantined. Amazon and McDonalds have also done the same for their employees. Amazon has also partnered with Microsoft to accumulate funds of 5 million dollars for the support of both their employees and to pay for the research and development for coronavirus.
Tata Motors
Tata Motors has developed a new concept of special leaves for its staff both blue and white collared employees. The employees with any type of coronavirus symptoms are counted in this category and they are provided with full payment and other privileges. The employees who insist on self-isolation and social distancing or wants to join the "special leaves" can.
Reliance Indusries
Reliance Industries owned by Mukesh Ambani is quite generous for its help and support to its employees. Ambani is paying twice of what his employees who earned below 30000 were getting before the pandemic. Even though the work is halted, the company will continue to pay contract and temporary workers what they used to get. Reliance Industries also extended the work-from-home platform to most of its employees except those who handle critical roles in maintaining Reliance Jio network. Reliance jio and Microsoft have partnered up to provide free office 365 services to their employees so that they can efficiently work from home and can do their part for the company.
Cognizant
Another IT firm called Cognizant has assured to pay more than two third of its employees in India a bonus of 25% along with their regular pay. These would be an estimated 1.3 lakh employees being benefited due to it. Vedanta has also accumulated a Rs 100 crore fund to help its contract workers, daily wage workers and employees. Uber and uber eats said that they will provide drivers and delivery persons financial assistance for up to 14 days if they actively drive or deliver with Uber and get diagnosed with COVID-19 or are placed in quarantine by a public health authority.
Also Read: The Biggest Startup Fraud: The Theranos Scam
UNDERSTANDING
This is a battle which can be fought by the whole world by staying together yet apart from each other. These companies are doing a very good job by not abandoning their employees and providing them with full support. It is request to all other companies and businesses to help their vulnerable employees who have nowhere else to go by at least paying them their regular salaries if not paying more than that.